I am seriously not liking this CAO deadline thing. I need to feel pressured to make a decision and all,it just isn't really working out. I have all of a week to decided what backups to thrash down so that my life doesn't turn out like my parents'. Ack,I hate these decisions. I don't want to regret them but at the same time...I don't want to make them either. The post exam blues have hit once and for all,alas.
So,to distract myself,I've been twitter whoring. Twitter whoring is so much fun. The best Twitter whoring occurred when I tried to get #621621621 to trend,and now that 621 is coming up,I will have fun doing that again. I love
Twitter
,I really do. God that was such a crappy paragraph,moving on.
Leila and I spammed each other with Brandon Flowers sex faces last night. For the sake of my sanity I will spam a few of my favourites. Well,six,anyway.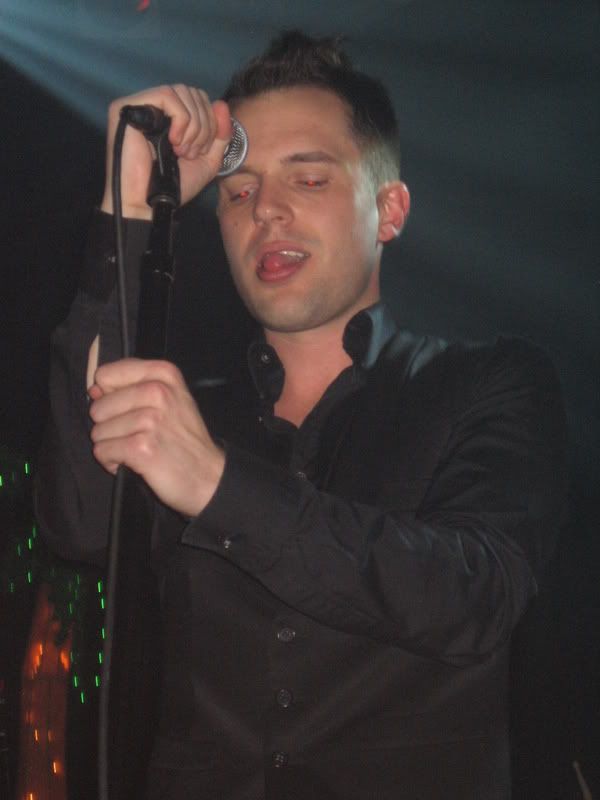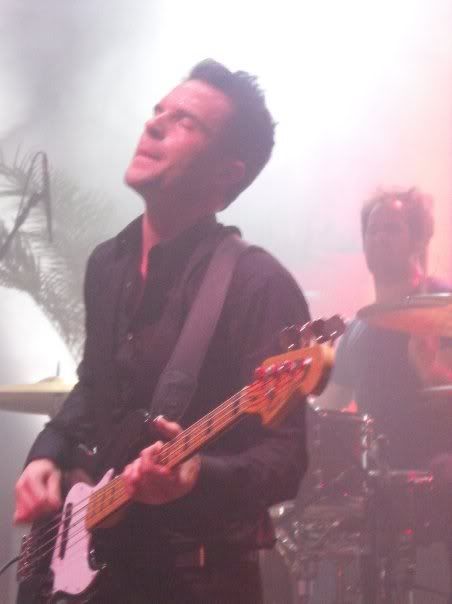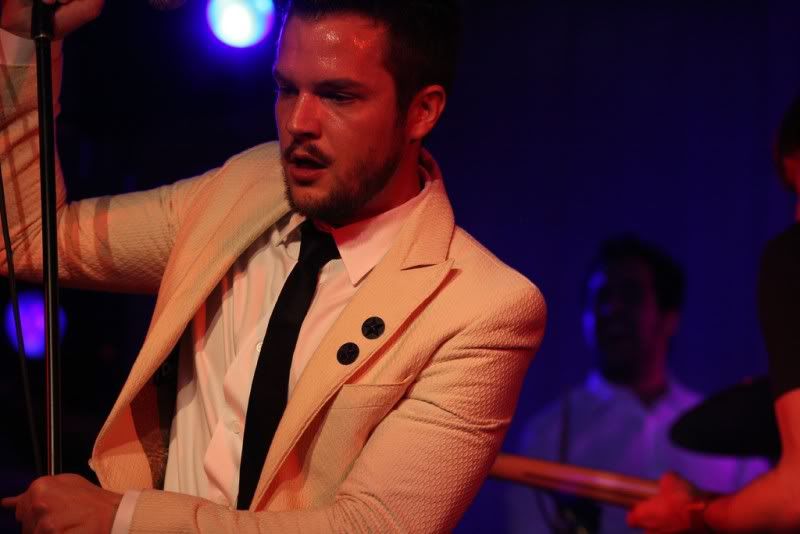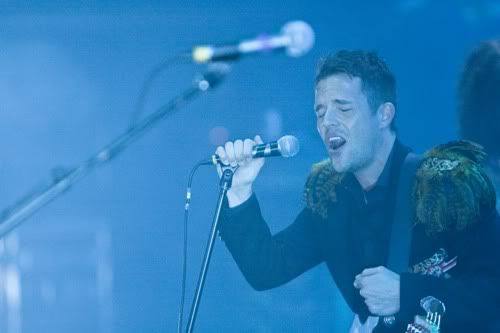 Nom nom nom.
I need to start writing again,soon. It's driving me ever so slightly crazy,all these ideas floating around in my head. Add that to my panic re. the CAO,and you can see why I can't sleep.
I'm reading "Crystal" by Katie Price,apparently. Got it free with a magazine and it's supplying a few laughs,which can't hurt. Even though she didn't write it,it bears her hallmark. I got no beef with her but I just know,as someone who would kill to be an author/writer,that this book would not see light of day if it was written by anyone else.
I will eventually get around to posting a list of goals/activities for the summer,but for now I'm going to continue my rampage of praying for a points avalanche. Sweet.